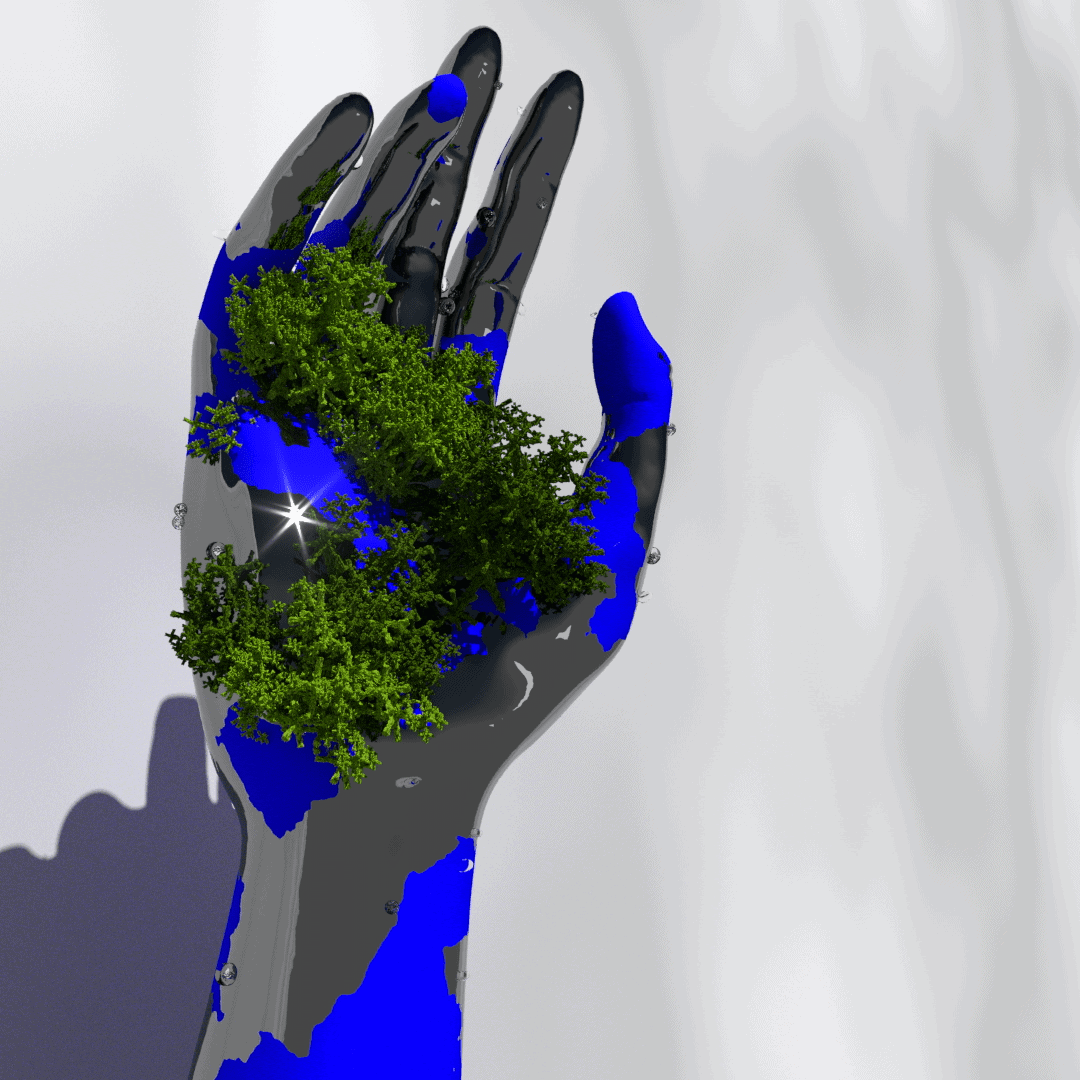 1. Make more design-friends.
I've been feeling a bit isolated design-wise this year (has everyone?) I actually don't know if it's because of the pandemic or that my closest design-friend moved to Sweden. I also think that my mindset since moving on from A Day Out studio has been one of reflection and recuperation. I've kept my head low, neglected a few relationships and maybe not taken the opportunity to build new ones. But here I am anew and ready to mingle.
What I mean by design-friend are people to turn to, to discuss design, to get constructive criticism from, or to even just to say 'Hey' to when design events finally get moving again later this year 🤞. I'd generally like to feel a bit more integrated into a scene and culture, locally and globally. There's not much warmth in books and online articles.
Getting going again on Instagram and chatting to people on there has definitely been a start. I'd like to connect with creators of all disciplines and levels, to learn from, discuss design and to generally shoot the shit. A final thought on this is that I'd be really keen to collaborate on a project at some point too – maybe I could tick a couple things off this list in the one go 😃.
2. Figure out what my structure is with G.A.Projects.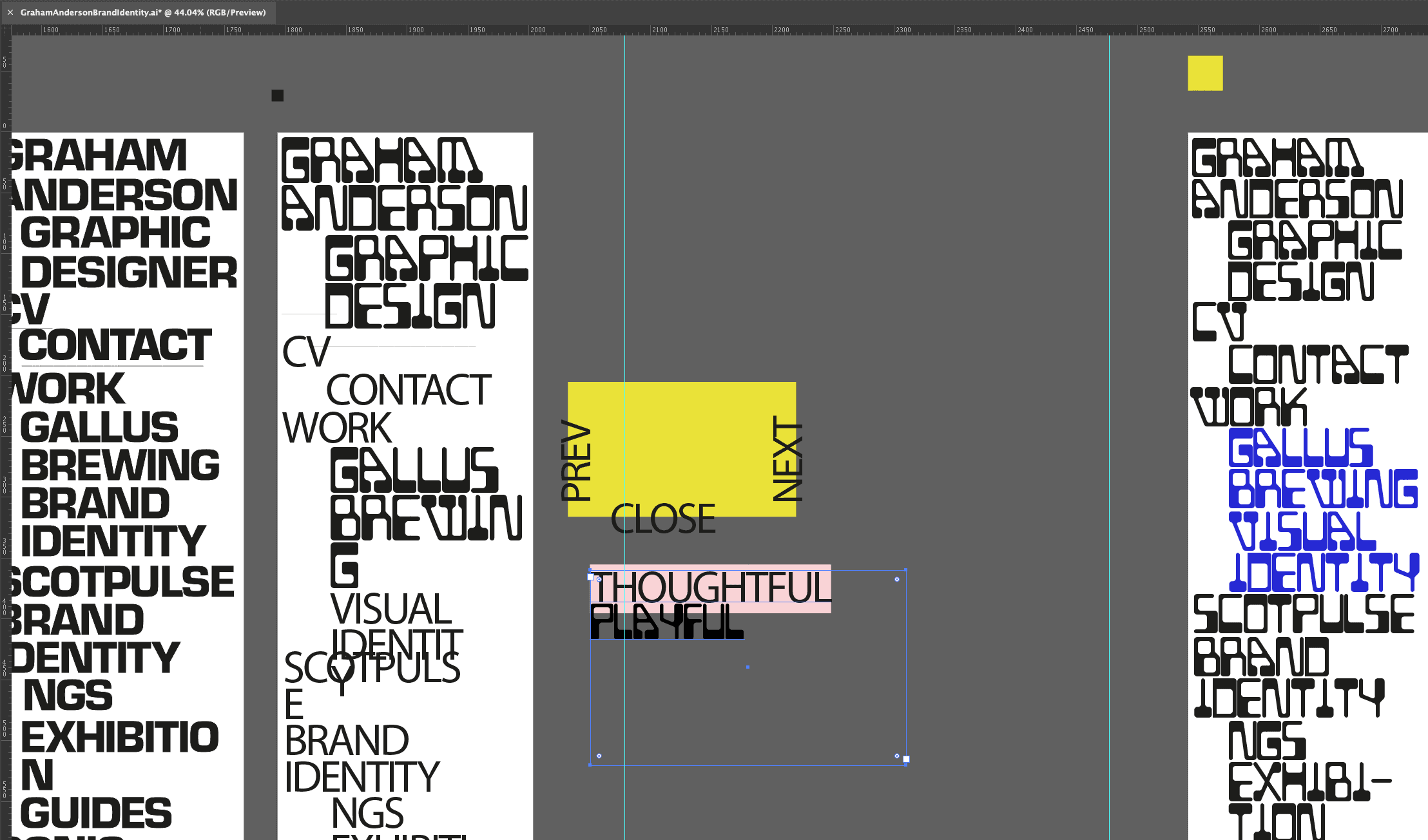 G.A.Projects is the first draft of a new structure for my creative work. I'm happy to stay transparent and admit I don't have it all figured out yet, that's actually a very exciting place to be. I will collaborate with clients but most importantly for me from now on is to keep exploring, learning and creating.
For me, the best and most meaningful work is created by being involved in every step of a project. Along with a revised design process which incorporates a more thorough discovery phase, I'm also leaving G.A open to moving away from graphic design in its classic sense to being one of a researcher, author, strategist or artist, and not limiting myself to a specific set of tools or mediums.
3. Move towards teaching or helping other less experienced designers.
I love learning and by extension, I love to see others learn. From taking on students for work experience, mentoring them through projects, reviewing their portfolio or running workshops at the Graphic Design Festival of Scotland. I've found teaching and helping others hugely rewarding, maybe the most rewarding aspect of my career so far.
It's so true that teaching is one of the best ways to learn. You can feel what you're teaching bedding into your mind as you do it, and you're suddenly in a better place to analyse and critique it.
I think I'd ultimately love to take teaching on in a formal role, so this year I'd like to start exploring the first steps towards doing that. Whether this is online portfolio reviews, writing blog posts here or speaking at events.
If you'd like to get an opinion on your folio a project or have me speak, drop me a comment or an email, I'd be happy to help out.
4. Put on an exhibition or event in a space.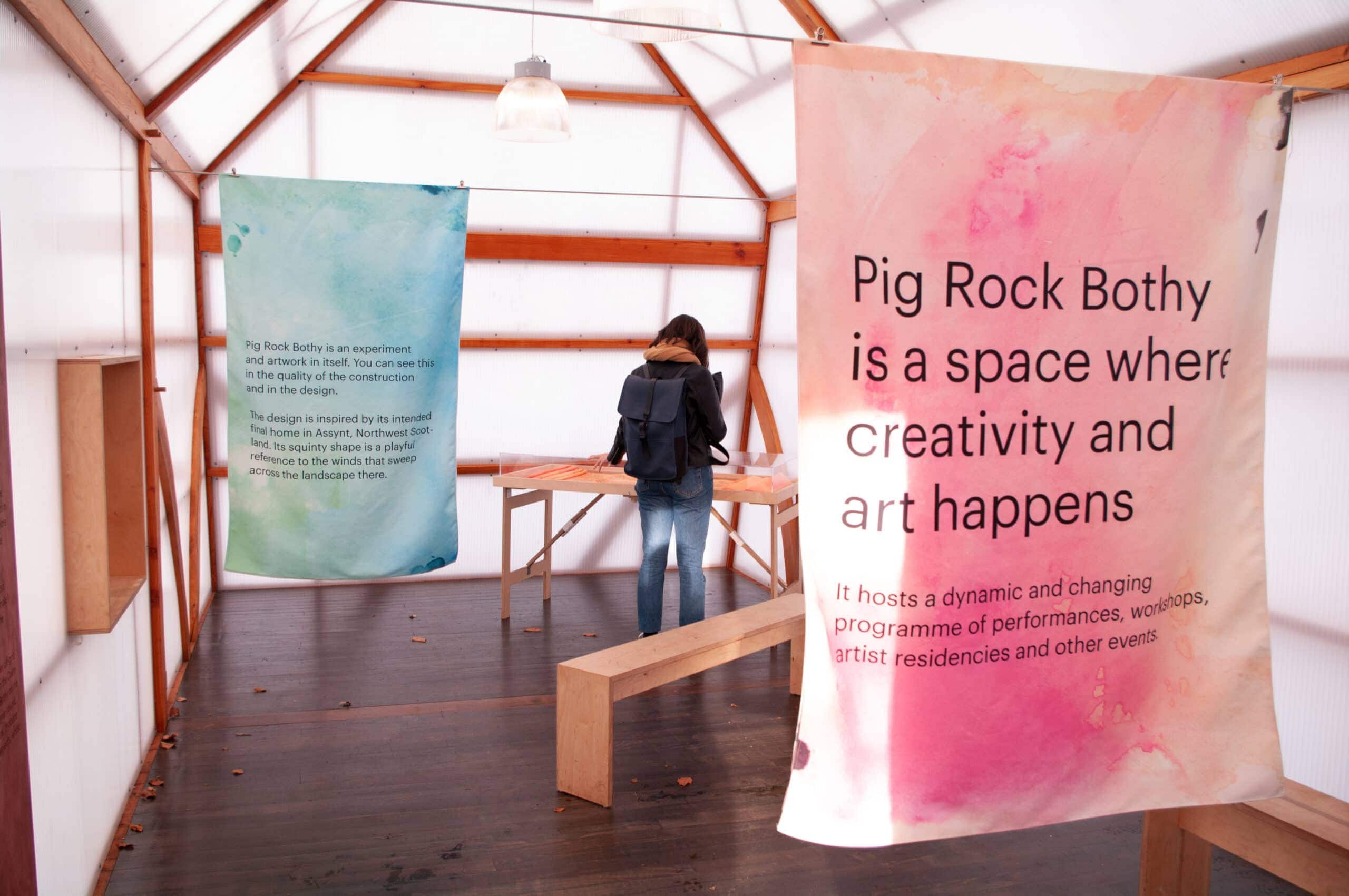 First of two more specific goals here. I really enjoy creating design work for a space. A couple of highlights have been an exhibition of my own studio's work for the Lighthouse Glasgow and a reusable installation for the Pig Rock Bothy, for the National Galleries of Scotland. I find exhibitions/installations are one of my favourite things to experience and again I'd love to create more of them with and for others.
5. Self publish a document or a small book.
This goal comes from an unrealised photography project I've had on the back-burner for a couple of years now. A stop-start project which I'd regret not getting out this year. With that also comes one or two other ideas I've got swirling in my brain that I feel will move towards a publication – I'm also interested in exploring book design an area I don't work in much.
So there we go 5 things for 2021 – Nothing crazy, and here for me to refer to and keep me on track for this year. It would be cool to hear some of your goals, or if you want to help me with mine drop me a comment on Insta.